Looking for the best countries to teach English? Here are my top recommendations including my personal experiences in teaching, work visa, cost of living, and more!
This post was originally published on March 28, 2015, and was republished to current events. At the moment, the author of this blog post is not teaching English but is helping aspiring English teachers abroad through private consultations and coaching.
Greetings, earthlings. I believe you read my article about the 5 Certificate Courses You Should Take To Finance a Life of Travel and one of the options is to teach English abroad. Today, we are going to talk about your best options.
Tell me, where do you want to go? Before going through the list, pick a country that you really want to live in or travel to for a long time. Have you picked one? I am asking you to do this because I don't want you to choose a country based on the salary and the cost of living. I want you to develop a positive feeling towards a goal — where do I want to be?
Personal experience in teaching English abroad
As an Asian person, I experienced a lot of discrimination when it comes to this profession but this did not really stop me from pursuing this career. When I first started in 2010, I thought I was inadequate and was not deserving to teach English abroad because of my skin color. In the beginning, I also had challenges in completing my online TEFL courses because I was backpacking. Meaning, I was constantly moving around with no stable Internet so it took me a while to finish the course. Along the way, I also had to purchase my own portable wifi device to keep my classes afloat.
Private English teaching in Cordoba for an Argentine family.
Through the years that I traveled the world, I stayed with a local family in Jordan where I taught English in private. An Argentine family also hired me as an English teacher for their Disney trip. There were lots of opportunities that came before me because I was able to sell myself as a certified English teacher.
I taught in many countries in the world (short-time) as my traveling was still a higher priority. I did not make this my career but it really helped me see the world because I could teach anywhere I traveled to. In this post, I will share some information on the best countries for teaching English abroad but these are only the countries I visited. I can't speak for any other countries.
15 best countries to teach English abroad
Let me just clarify that these are not the best countries to teach English as per career standards. The countries included in this list are the ones I have personal experiences in. I did freelancing (no work visa) in some of these countries because my priority was to travel the world. I did not plan to advance in my career as an English teacher although I must be honest, I really did well even if I did not try.
To tell you the truth, I never got a good salary in teaching English abroad. In my experience, it seems like this job is meant for white people so even if I am from a great English-speaking nation (the Philippines), I was still offered a lower salary. I was so young when I did this so I didn't really complain. The most important thing for me was the ability to travel and gallop around the world with an assurance of steady income and jobs everywhere I go.
So if you are going on an adventure around the world and are looking for a steady income to sustain your travels, these are the best countries to teach English. I hope it all works out for you!
#1: Spain
Did you know that Spain is my favourite country in the world? Really. Really. I swear. My life in Barcelona are one of the highlights of my youth! Spain has the highest demand for English teachers in Europe and it is okay if you start here with zero experience. It can be a good training ground! Native English-speaking teachers who work in Spain are encouraged to speak only English in schools so don't worry if you don't speak Spanish!
Spain is open to fully vaccinated travelers from most countries, even to the USA. There is no need for quarantine. Curfews have ended and restaurants are open. Spain is returning to its normalcy so you can easily apply for your work visa and or visit Spain to check out the current situation.
Teach English in Spain: quick facts
➢ Click here to see all blog posts about Spain
#2: Brasil
Brasil is the biggest country in South America composed of beautiful beaches, rainforests (The Amazon), and a beautiful culture mainly known for football obsession. The biggest carnival in the world is also celebrated in Brasil. The demand for English teachers in the country is booming most especially when they hosted the World Cup 2014 and the upcoming Olympics in 2016.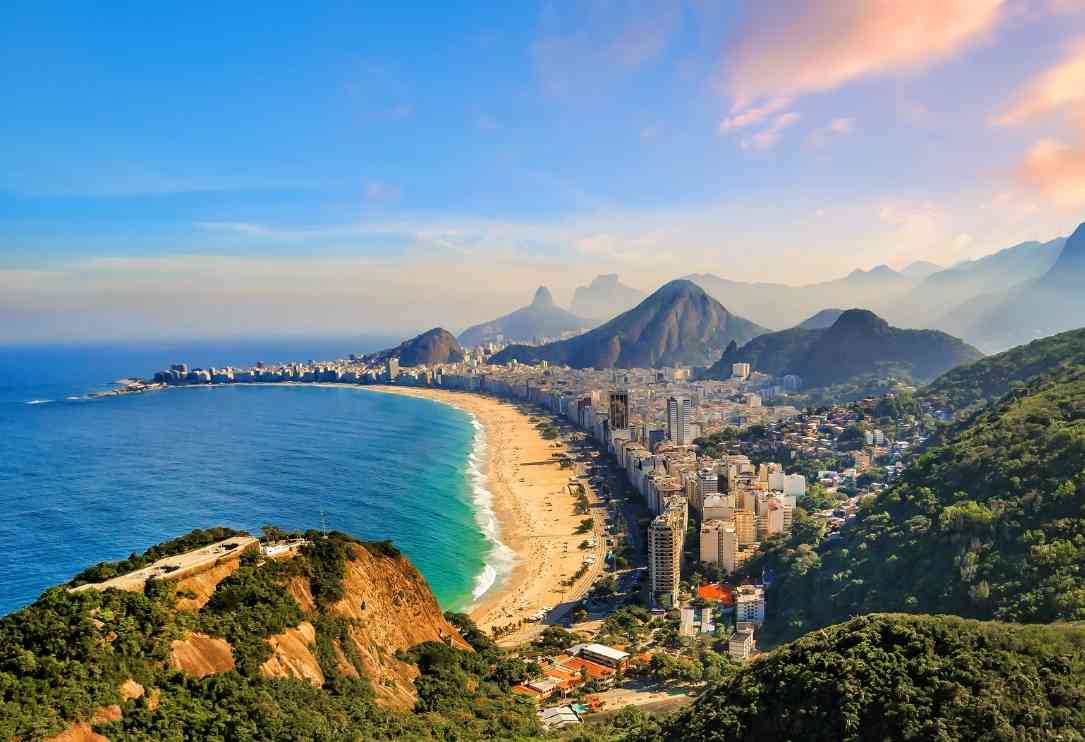 Before the World Cup, I did English training for hostel staff in some hotels in Rio de Janeiro and Sao Paulo. Business owners want to be fluent in English as the tourism of the country grows every year.
Teach English in Brasil: qmuick facts
If you'd like to know more about teaching English in Brasil, my good friend Eduardo has a company and he started it in Brasil! Go get in touch with him via Instagram, @edujesuis.
➢ Click here to see all blog posts about Brasil
#3: China
Home to 1.3 billion people, China is probably a country that has a biggest demand for English teachers. I myself prefer to live in China because it is a very enchanting destination. I've been told that you should live in China at least once in your life and I believe teaching English is the best opportunity to see the country.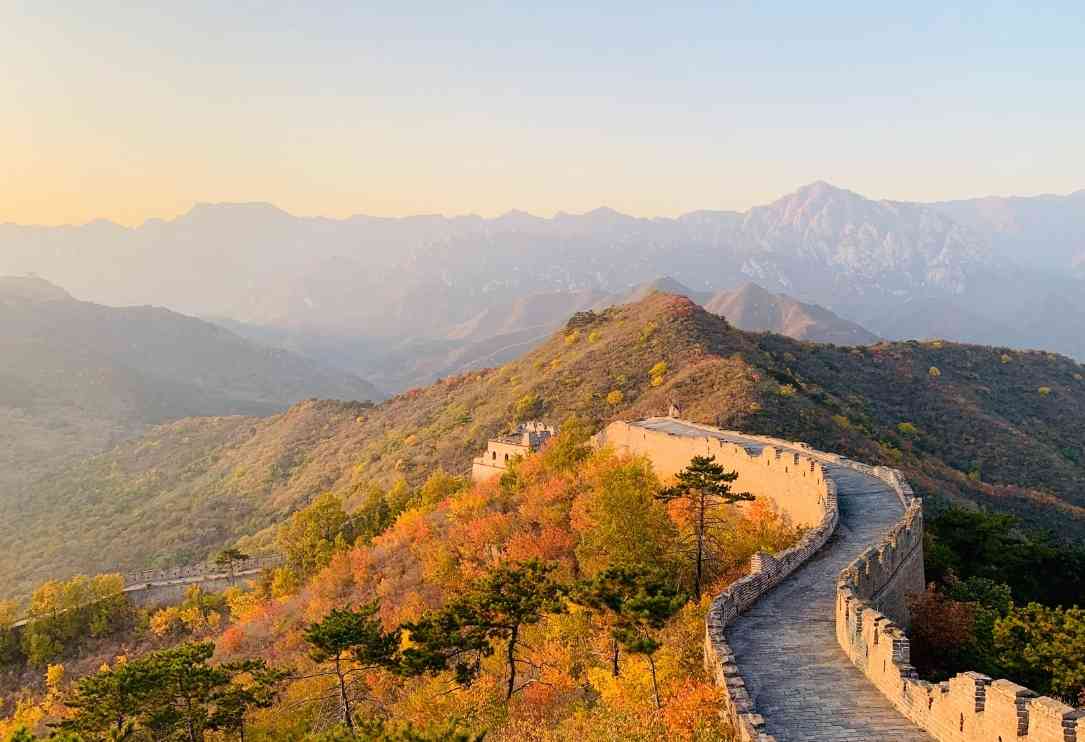 Teach English in China: quick facts
My friend Richelle taught English in China for a long time. For tips, you can follow her on Instagram, @adventuresaroundasia. I got most insider tips on teaching English in China from her!
➢ Click here to see all blog posts about China
#4: Czech Republic
Surprised? I was too! You might think how is that possible with a very small population but the Czech Republic is becoming an investment hub in Europe hence the demand for English teachers is rising. If medieval times are your thing, then this country is the best place for you. It's also (slightly) easy to obtain a visa here! Czech Republic is also one of the European countries that has a cheap cost of living.
Teach English in Czech Republic: quick facts
#5: Chile
Known as the second safest country in South America (next to Uruguay), Chile is a great place to teach English because there are enough jobs and the demand for teachers are getting higher. Though the cost of living is very expensive, you might consider it because Chile offers some of the best natural wonders of South America.
Teach English in Chile: quick facts
#6: United Arab Emirates
Well, you know, it's a business hub and the oil capital of the world so yes, the demand for English teachers is very high. The pay is really good, however, you have to have at least 5 years of experience to be able to land a teaching job in Dubai. Basically, pay is based on experience. God, I love Dubai! This city will teach you a lot of things! The thought of living there makes me shiver!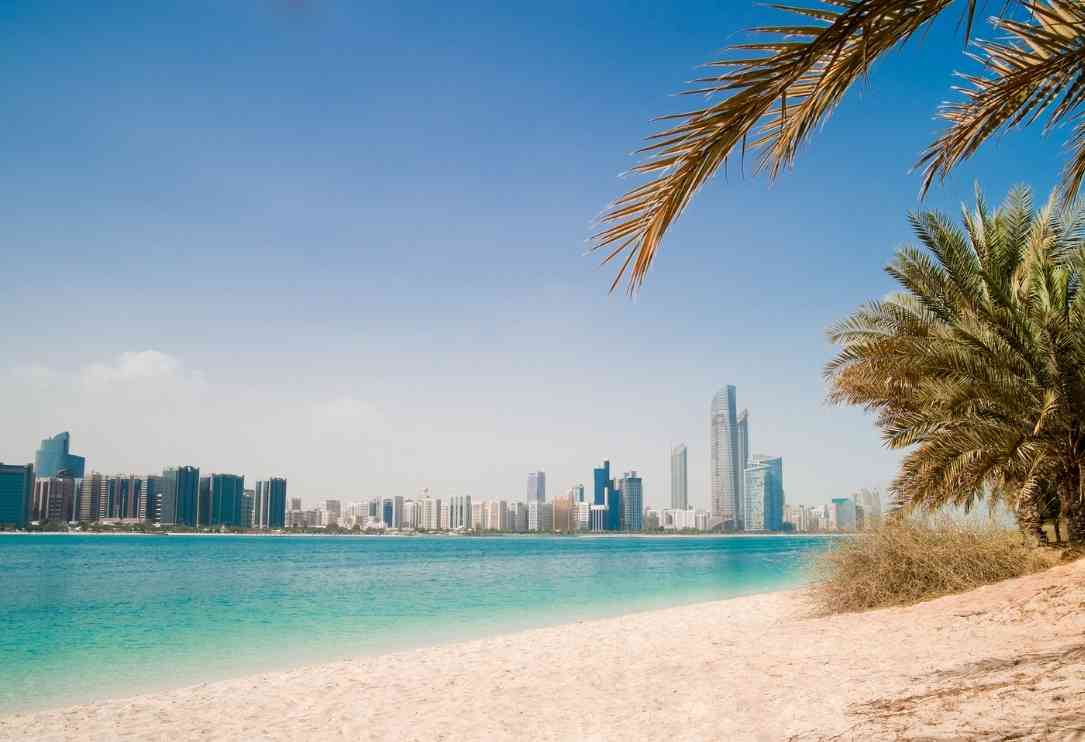 Teach English in UAE: quick facts
My friend Heather taught English in Dubai for over 5 years! You can get in touch with her via Instagram if you have questions about teaching English in Dubai. Her Instagram is @girlseeksbeach.
#7: Colombia
One of my goals in this South American journey is to live in Medellin, Colombia not because of the high pay offered to English teachers but because of the great community of expats and teachers living there. The support system is just amazing! Additionally, Colombia has the best weather in South America (except for Bogota) because it's almost summer/spring all year round!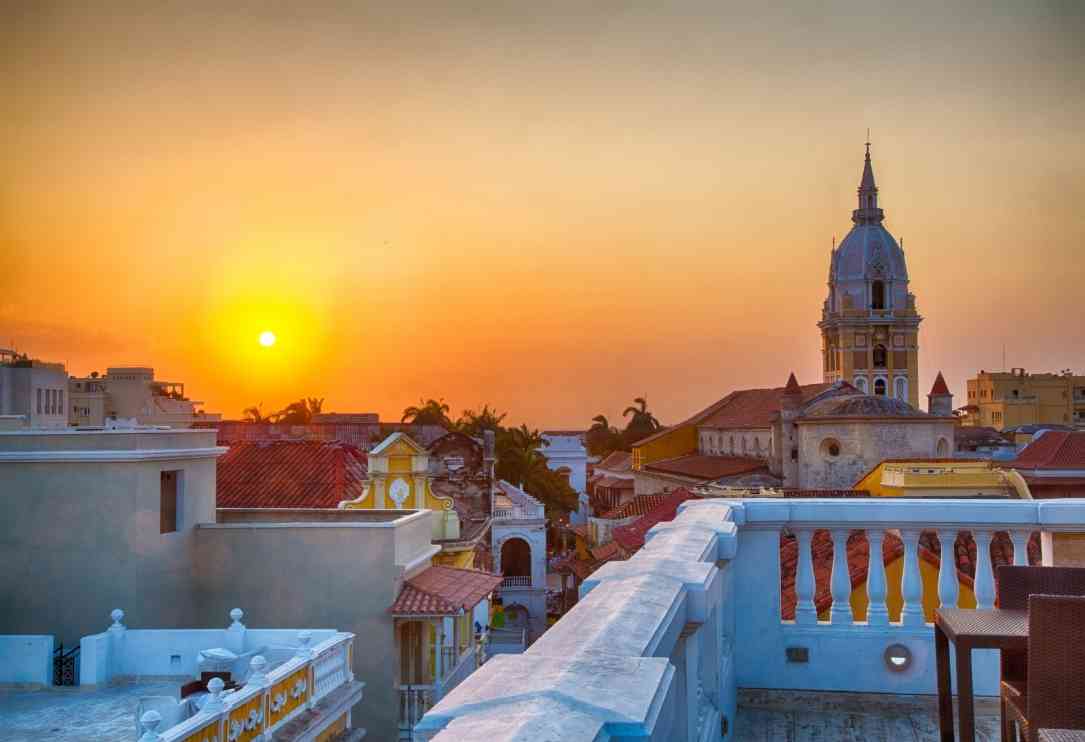 Teach English in Colombia: quick facts
➢ Click here to see all blog posts about Colombia
#8: Japan
Like China, Japan has also a high demand for English teachers in Asia. Japan is a country very rich in culture and the food is A.W.E.S.O.M.E. There is no proper adjective for the beauty of this country. It's indescribable! Additionally, teaching English in Japan will give you the best credential when moving to another country.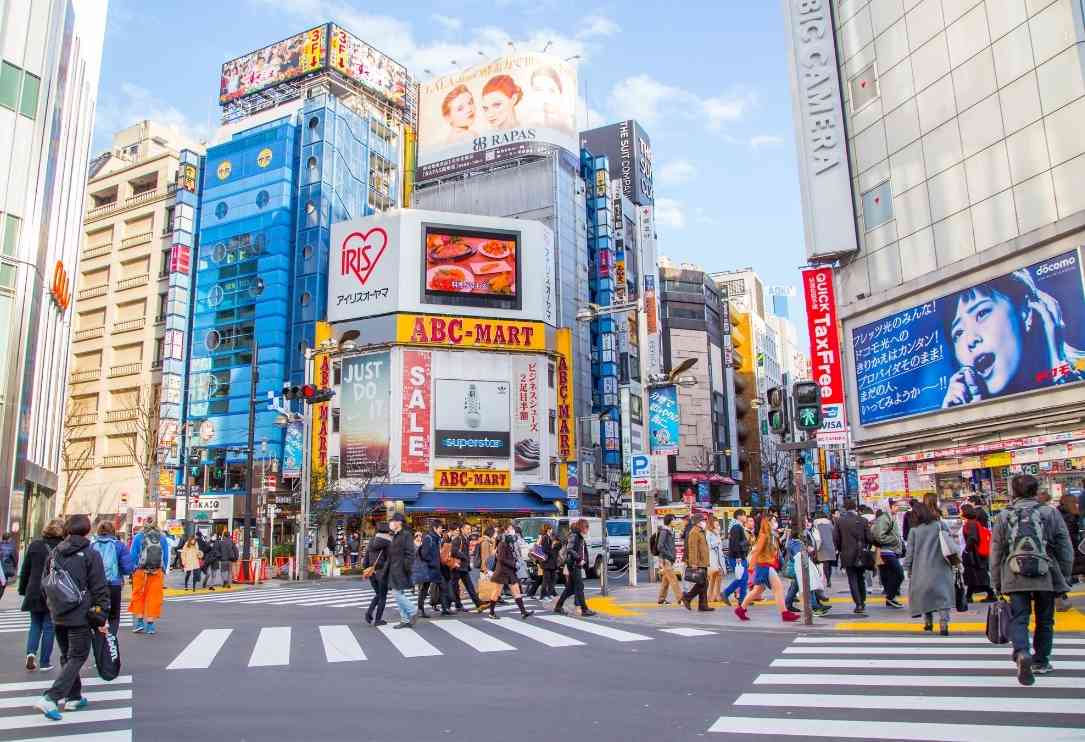 Teach English in Japan: quick facts
➢ Click here to see all blog posts about Japan
#9: Turkey
If you're looking for another English teaching trend but with a different cultural feel, Turkey is your best option. Turkey is in between the Middle East and Europe so living here will make your travels really exciting!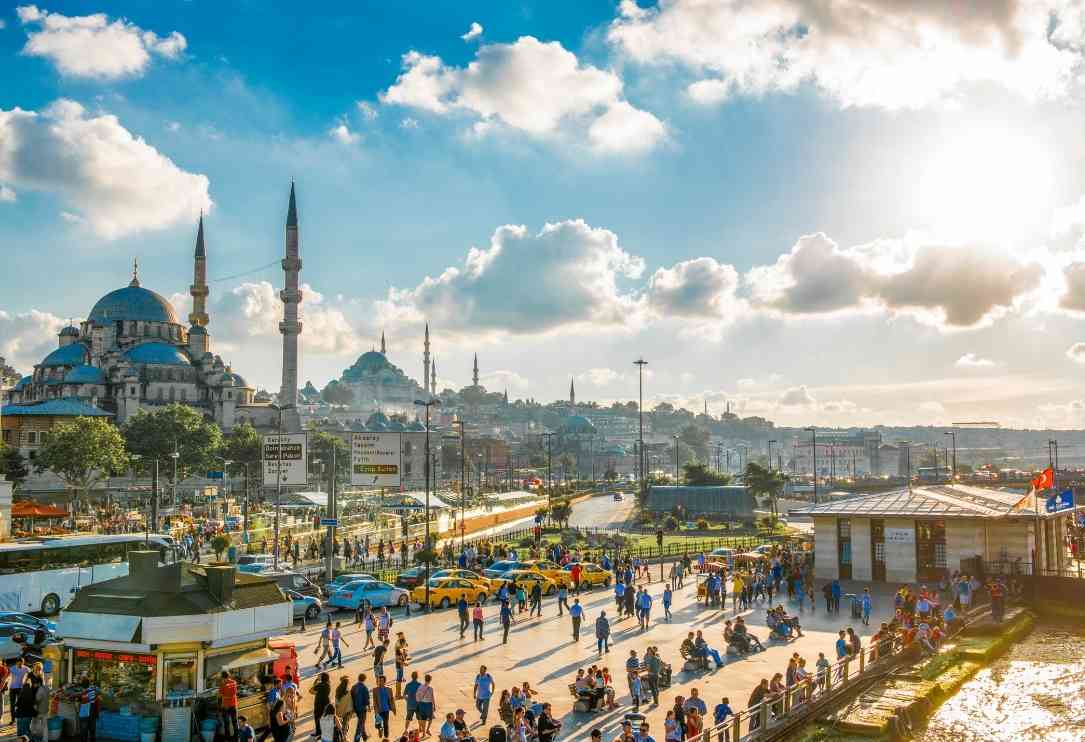 #10: Costa Rica
Beaches, mountains, rainforests, sun all year round — who doesn't want this?! The lifestyle in Costa Rica is definitely enticing for many because of its laid-back vibe. To be honest, I didn't like Costa Rica a lot but I feel that it's a good place to visit for the short term.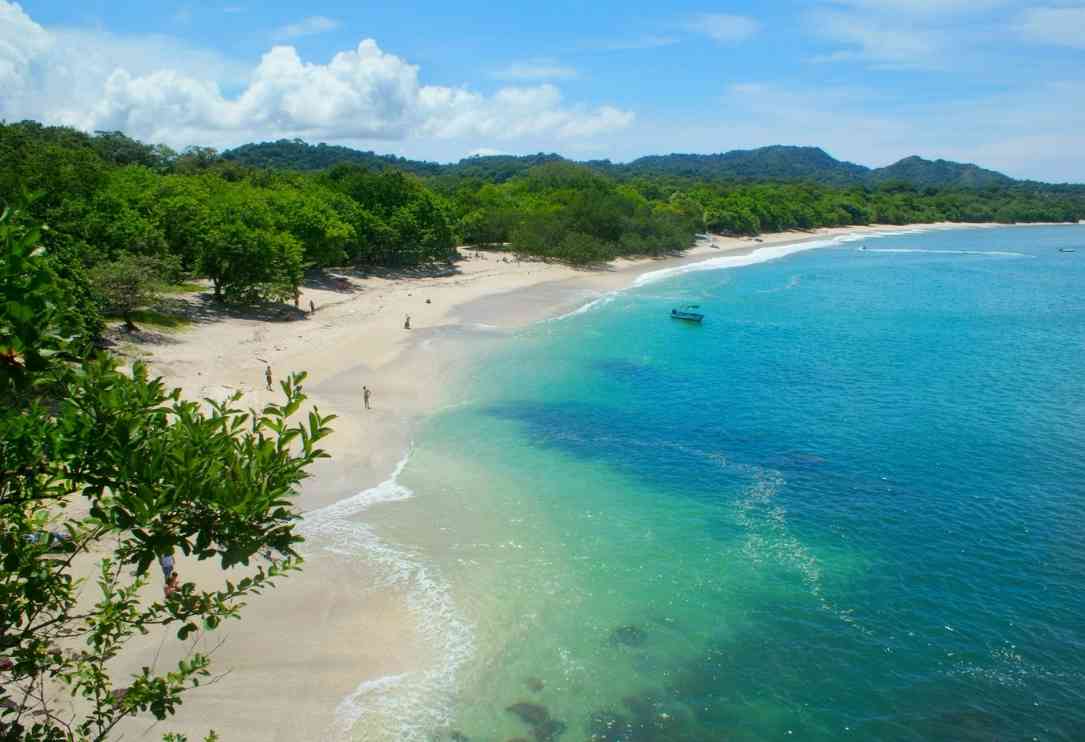 I had bad experiences traveling in Costa Rica that does not have anything to do with safety. Just the feel, in general, that's why I haven't published any story about it on my blog. Costa Rica is already an English-speaking nation but you will still be able to find teaching jobs here but the salary is not that high.
Teach English in Costa Rica: quick facts
#11: South Korea
Personal growth, saving and career-building are best achieved in South Korea because of its wonderful opportunities. Like most Asian countries, the demand for English teachers in South Korea is over the top! This country is not an English-speaking nation and going to good Universities is quite expensive. The culture of Koreans is to go to an English-speaking country (like the Philippines) and learn University there.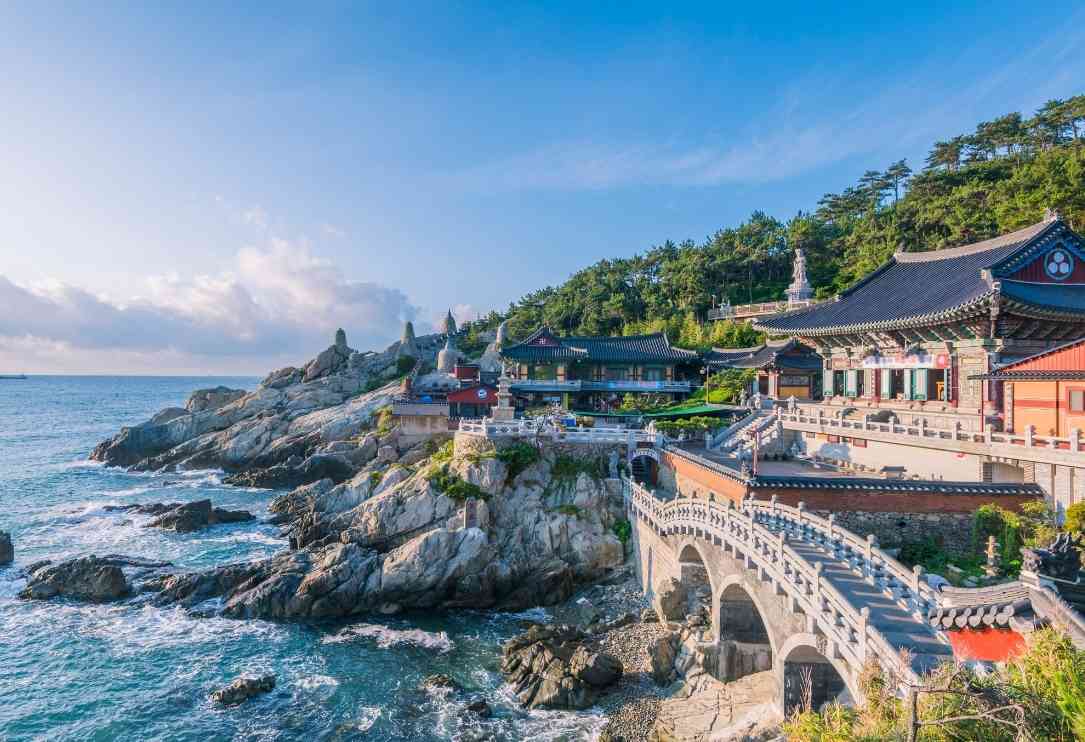 The Philippines' medium of instruction is English so South Koreans easily learn English because it's their environment. Plus, an expensive University in the Philippines is not really expensive for Koreans because of the high cost of living that they are used to. Being fluent in English guarantees a high-paying job in South Korea so this is everyone's priority in University.
Teach English in South Korea: quick facts
#12: Ecuador
The jungle, the mountains and the beaches are one of the reasons that enticed me to work in Ecuador as a primary teacher two years ago. Though the country's currency is in dollars, you will find everything very cheap! Ecuador is one of the cheapest countries in South America, next to Bolivia.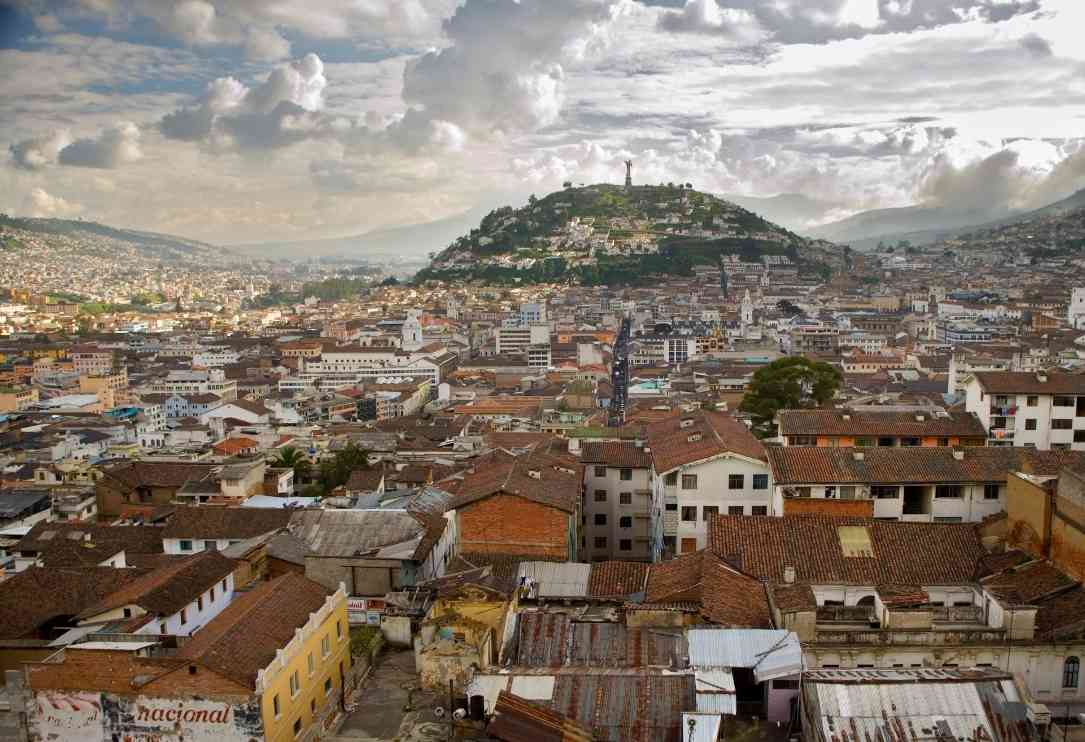 Teach English in Ecuador: quick facts
➢ Click here to see all blog posts about Ecuador
#13: Thailand
Ahhh, the land of smiles! Thailand is a tourist hub in Asia and most backpackers who come here found themselves staying to teach English. The cost of living is very cheap and you can live elegantly with the pay here. Well, it still depends on your lifestyle.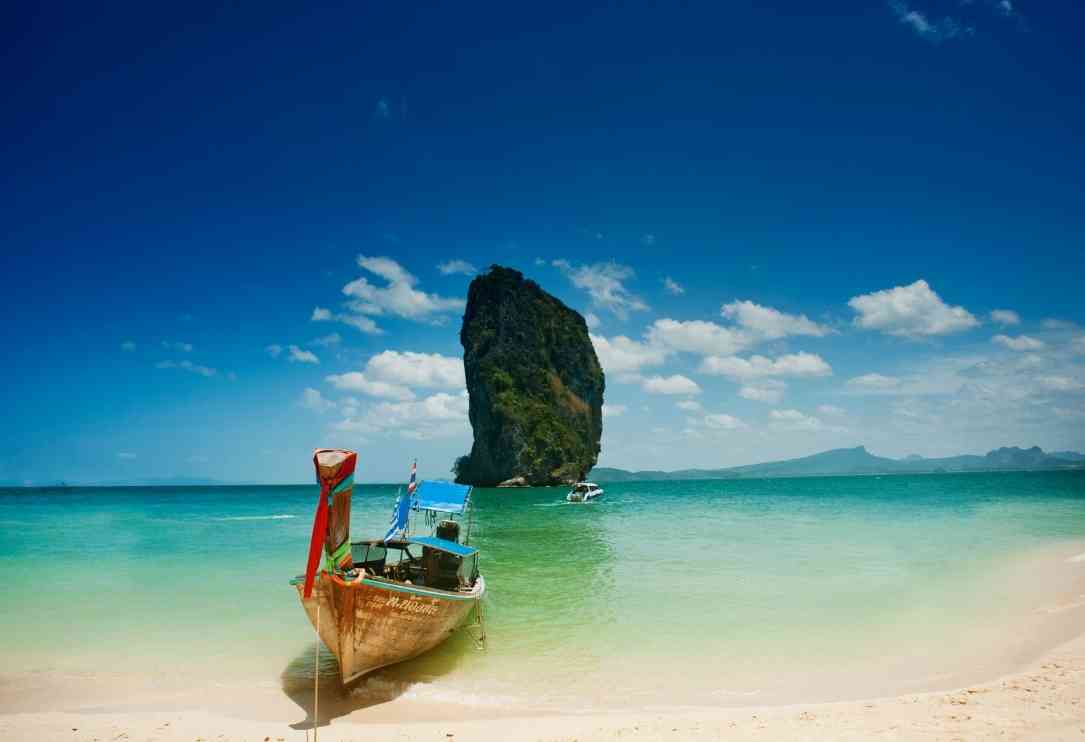 Teach English in Thailand: quick facts
➢ Click here to see all blog posts about Thailand
#14: Mexico
I currently live in Mexico and I had the opportunity to teach English here back in 2013. Mexico has one of the cheapest cost of living in Latin America and the demand for English teachers is quite high. Even if they are very close to the US, unfortunately, Mexico is not an English-speaking nation. There's still a lot of small towns and touristy cities here where people don't speak English
Teach English in Mexico: quick facts
➢ Click here to see all blog posts about Mexico
#15: Vietnam
Probably one of the best Asian countries to hone/start your English teaching career. Vietnam is beautiful, laid-back, and won't give you too much stress of living in the city.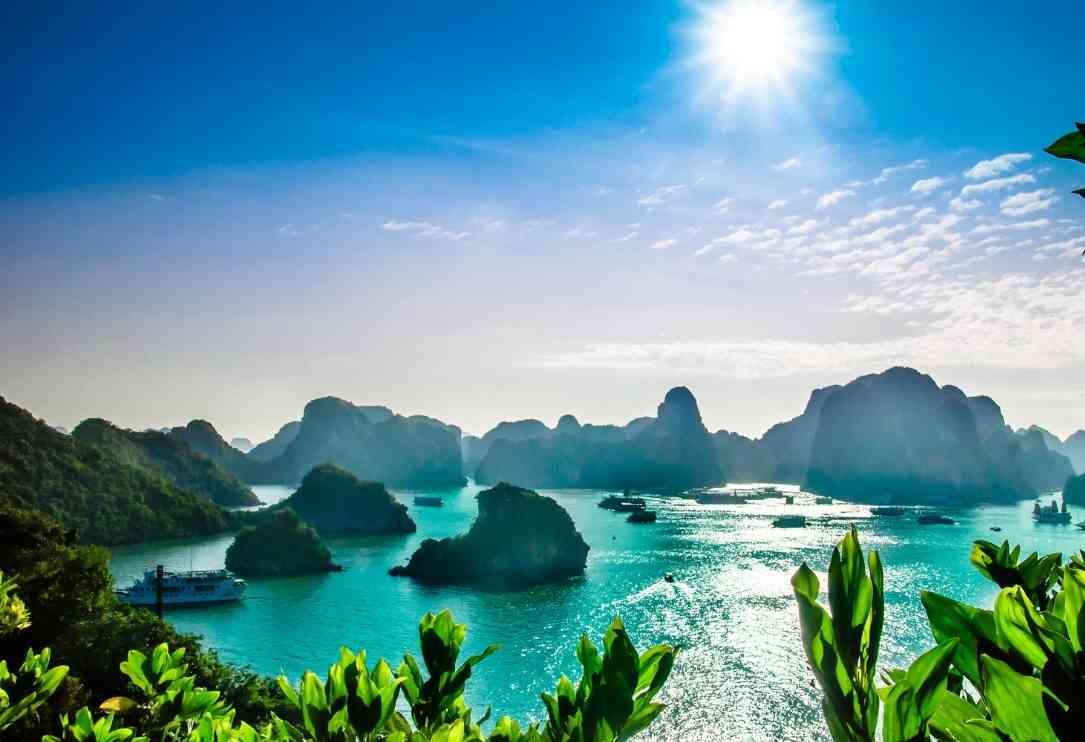 Teach English in Vietnam: quick facts
➢ Click here to see all blog posts about Vietnam
In the opening of this article, I asked you to think of a country where you want to live. Was it on the list? If not, what's your pick after reading and why did you choose that country? It would be really great if you can share your thoughts in the comment box below!
Trisha is one of those people who left their comfortable life to travel the world and learn about life. Her style is to stay in one place she likes for 3 months (or more) to know what it feels like to eat, cook, speak, and sleep in another culture that isn't hers. She'd like to believe she's not traditionally traveling but she just chooses to be somewhere else all the time. In no particular order, her favorite cities in the world are Barcelona, Buenos Aires, Hong Kong, Mexico City, and Tel Aviv.