You probably landed this page because you need help with your move abroad. I have traveled and lived in many countries worldwide, so you are in the right place. I am here to answer your burning questions, including questions you may not even know how to ask.
Meet your move abroad expert: Trisha Velarmino
Trisha stays in one city for one month to give you the best about living abroad and being a digital nomad. She also immerses deep into a place's culture to present you with unique experiences that are not in any other guide books or blogs.
Why hire Trisha as your move abroad coach
Honest and transparent advice
Researching takes time and the Internet is saturated with fake news and advice. With Trisha's experience, you will get genuine and straight forward advice.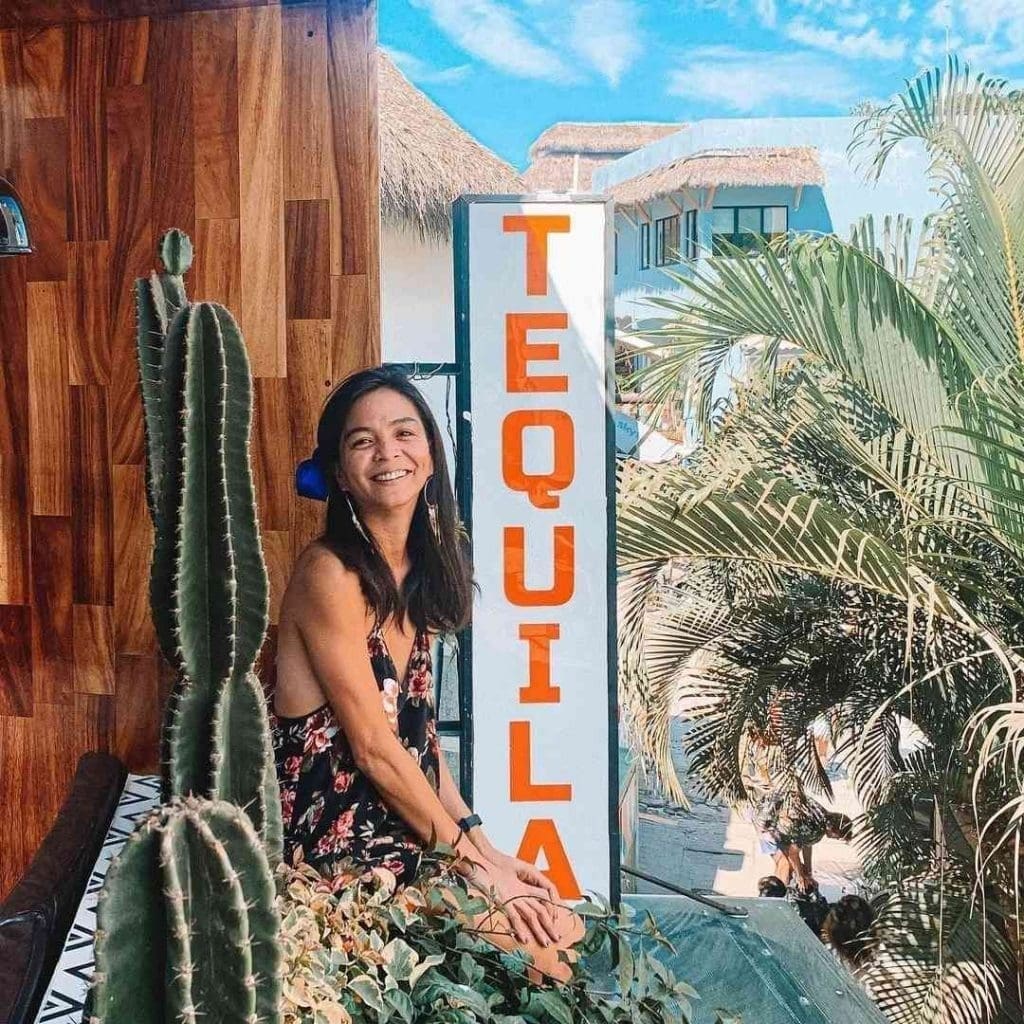 Fluency in languages
Trisha is fluent in 7 languages which helps her help you go deep into travel. Her language skills will guarantee your local and sustainable experiences.
Moving around with pets
Since 2019, Trisha is traveling around the world with 2 medium-sized dogs! If you wish to move abroad with pets, she has a lot of advice!
15 years of travel experience
Trisha has lived and traveled to many countries. She now runs a business in 15 countries including Israel, Brazil, Switzerland, Spain, Japan, Hong Kong, and more!
Trisha is a traveling mom!
Trisha is a new mom and is now bound to expand her business in giving advice to families who want to move abroad.
Over 2,000 clients helped
Our team will be here to assist you in any country you wish to travel to. Family travel, couples' honeymoon, senior travel, solo travel – we can help you with anything!
Don't take our word for it, read what customers have to say!
Join Trisha's group trips!
Change how you travel and learn what's it like to really travel. We hold group trips 8 times a year in many countries worldwide, focusing on sustainable and deep travel.
BOOK A CALL
Choose the best plan that suits your needs and get a 20% discount on your next consult calls. All prices below are in United States dollars (USD).
CONSULT CALL
$109
45-MIN CHAT
Ask anything about moving abroad within a 45-min chat.
ALL-INCLUSIVE MOVE ABROAD PACKAGE
INQUIRE
Let's jump into it. We will process your visa, find a perfect housing/property for you, assist you in buying a car, apply for your wifi, apply your phone line, and everything else you need!
BROWSE FREE MOVE ABROAD RESOURCES